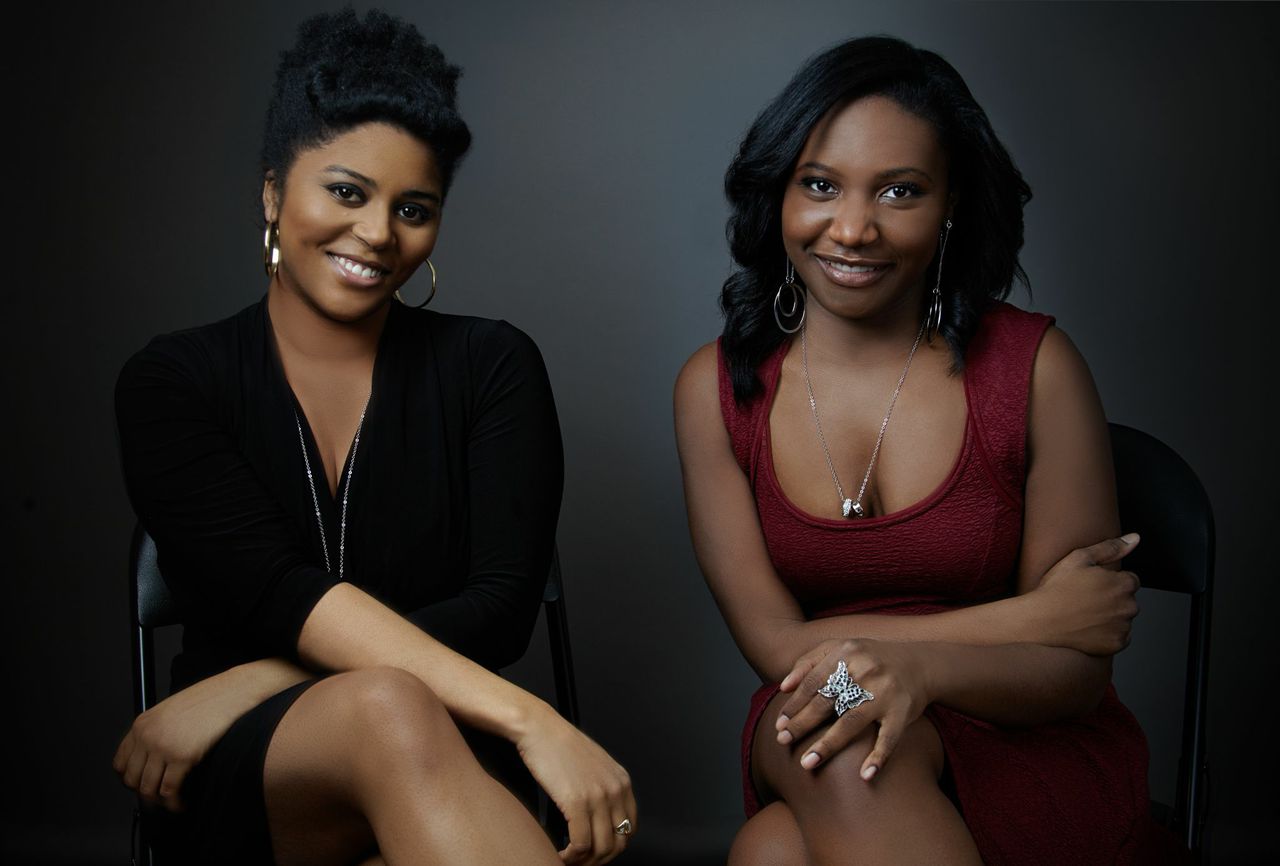 Ashley Denise and Ricki Lynée of Nuanse Entertainment
Ashley and Ricki write, produce and direct short and long-form content for Nuanse. Their mission is to create colorful characters for every genre. Visit the Nuanse section for more about the company!
"Anthology" (Episodic Series)
Six Lives. One Story.
This series follows six 20-somethings trying to navigate adulthood in New York City.
Watch the full Pilot Season on KweliTV.
"Viceroy" (Short Film)
Represent.
This film follows two estranged half-brothers who are forced to work together to uncover the secrets of their late father.
Now available on KweliTV & Amazon Prime.